Join Our Newsletter Today
Sign up to stay up-to-date with Kaup Pharmacy and gain access to exclusive health news content and updates.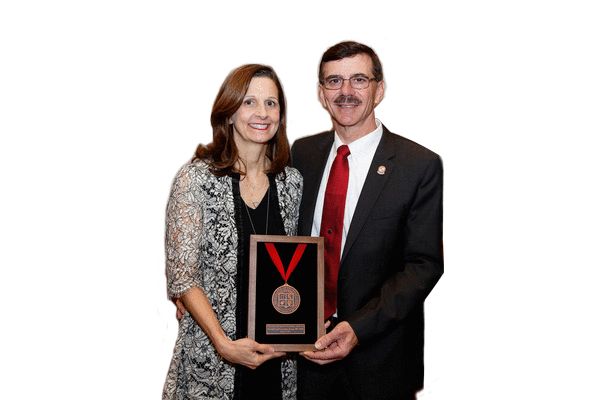 Caring for People like Family
Kaup Pharmacy full-service healthcare assists you in achieving your optimum quality of life. We hold the Gold Seal of Approval for Home Care from the Joint Commission, which means we are held to the highest clinical and regulatory standards for the industry.
Kaup Pharmacy is your local pharmacy, bringing state of the art pharmacy care to local communities. You'll find exceptional service, expert support and the attention you need to manage the health of you and your family.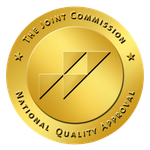 Five-Star Customer Reviews
We want to provide five-star customer service, so let us know if we can help you out with something!
We invite you to give us a review on Google or after using our mobile refill app .