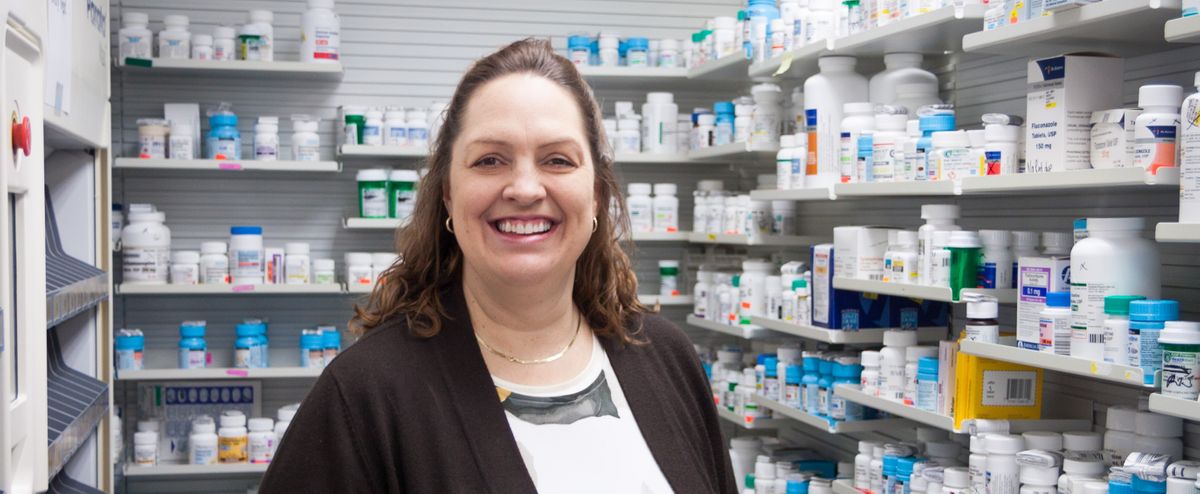 Personalized Health
When it comes to your health, many factors contribute to an individual's immune response. Kaup Pharmacy offers personal and confidential nutritional wellness consultations to assist you in optimizing your health. Consultations are dedicated to you and your health and considers your overall wellness, lifestyle, diet, prescriptions and supplements currently taking.
Measuring your Progress
In some cases, lab work will be recommended to identify health conditions and nutritional deficiencies. Blood tests can help you know your numbers and make it easier to understand your symptoms and access if nutritional supplements may aid in correcting nutrient deficiencies, support your wellness goals, reduce symptoms and enhance your overall health.
Schedule Consult Today!
Contact Kaup Pharmacy at PH: 1-800-686-2314 to schedule a 30 minute fee based consultation through personal appointment, video conferencing or phone call with Sue Homan, RPh.
Common Health Topics for Discussion:
Thyroid, Adrenal and Hormone Imbalance
Gut Issues
High Blood Pressure
High Cholesterol
Weight Loss
Diabetes
Autoimmune Conditions
And more
Sue Homan, RPh has over 25 years of clinical experience providing knowledge and advice on improving health.