Caring For People Like Family
Kaup Pharmacy full-service healthcare assists you in achieving your optimum quality of life. We hold the Gold Seal of Approval for Home Care from the Joint Commission, which means we are held to the highest clinical and regulatory standards for the industry. Kaup Pharmacy is your local pharmacy, bringing state of the art pharmacy care to local communities. You'll find exceptional service, expert support and the attention you need to manage the health of you and your family.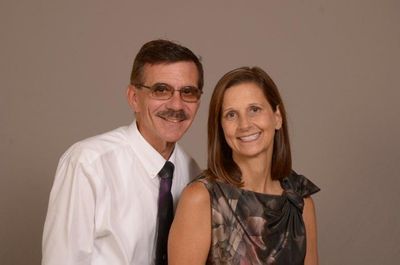 Mission Statement
Our Mission is to fulfill:
the individual needs of each customer by providing
quality health products and services through a
responsive, professional staff who give primary
emphasis to individual attention to the customer,
service to the community, and commitment to excellence in quality of care and in the safety of the individual patient.